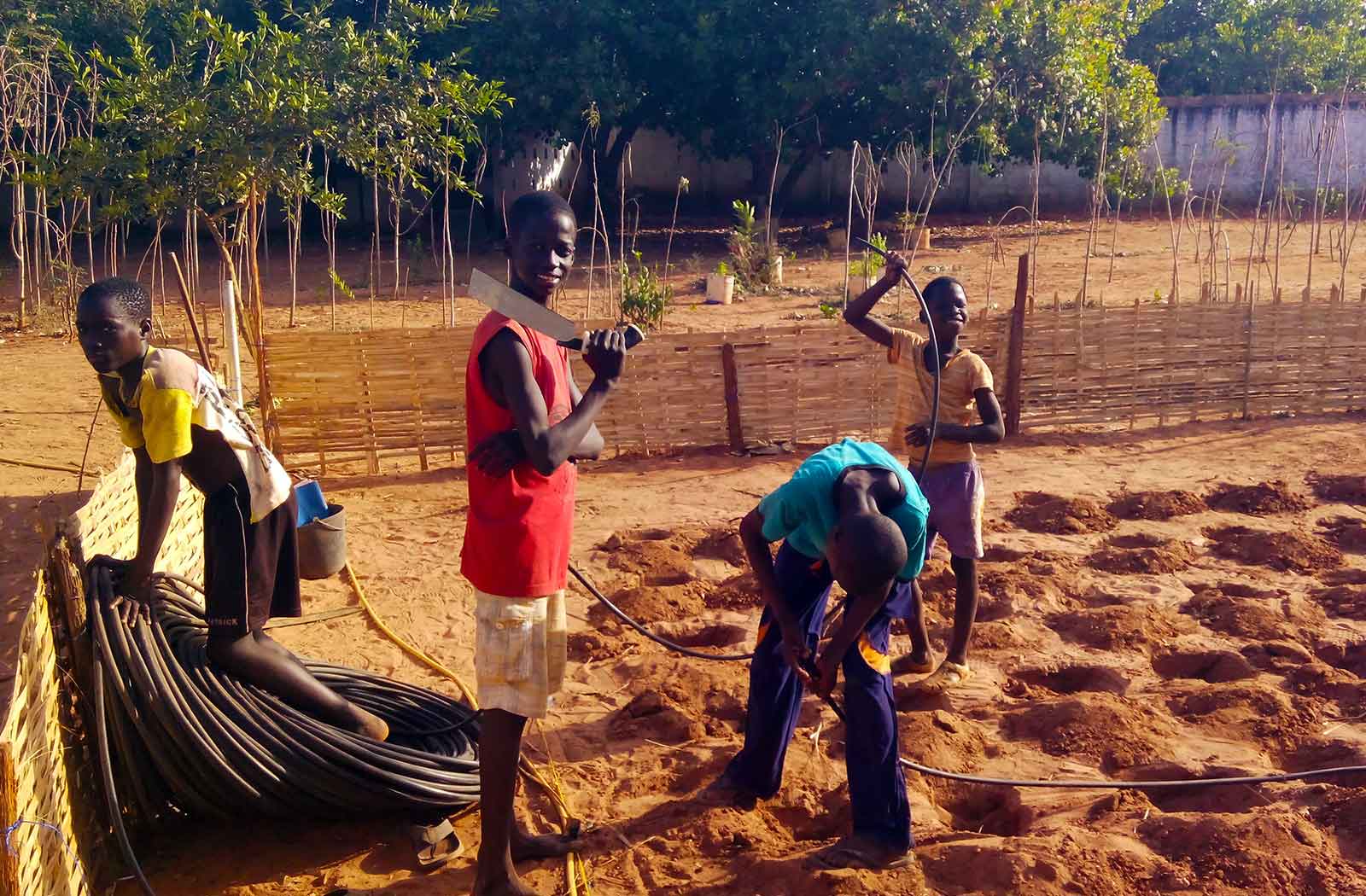 Hope Remembered incorporates a holistic approach to farming whereby the farmer recognizes that a personal relationship with the Creator of soil and seed is vital to successful harvest from the soil and of the hearts of men. Integrated with instruction in sustainable farming, Hope Remembered teaches Biblical principles of life.
Our desire in the future is to see a training center built where people from surrounding villages will come and be trained in sustainable agriculture while being exposed to the Gospel. Our prayer is that God would raise up indigenous workers to return to help meet the physical and spiritual needs of their own people. Learn More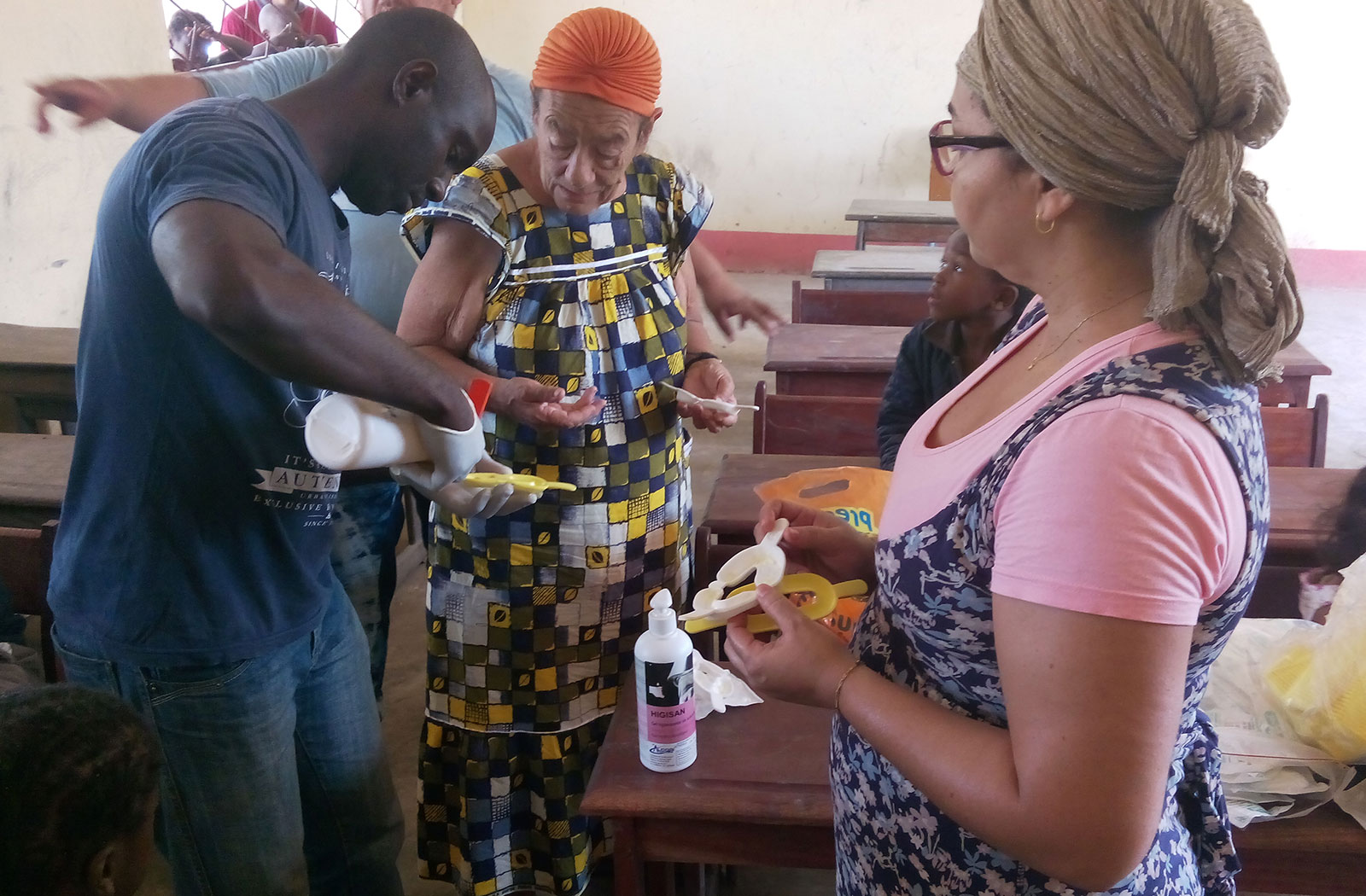 People do not have access to basic health services in both rural and urban areas. Cost and distance are barriers to health care. Facilities that exist tend to be without maintenance or budget and are inadequately supplied. Hope Remembered partners and supports other like-minded missions that are providing medical care to the least reached areas of Guinea Bissau.
We also hope to see specialized short-term teams used to set up clinics in the villages to support the long-term missionaries and serve the people among whom we are working. These clinics will be places where people receive prayer and hear of the only One who can truly heal them. Learn More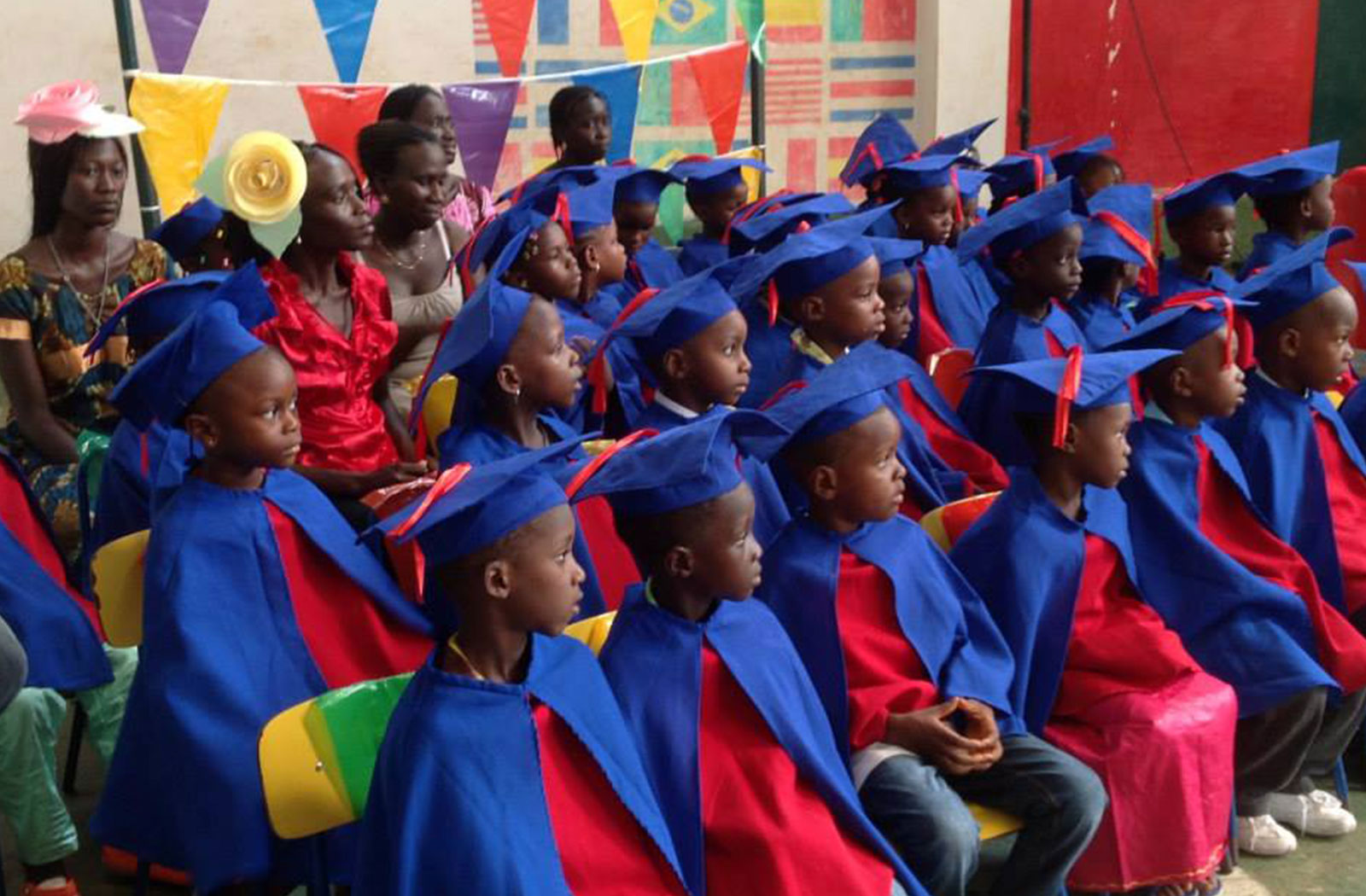 Only around 50% of the children in Guinea Bissau are enrolled in any form of schooling. Most of those who are enrolled do not go past the sixth grade. Although there is a great desire to be educated, the reality is that there is just no access to schools. Hope Remembered partners with Brazilian missionaries to see schools constructed and teachers trained in some of the hardest to reach villages. The schools serve as a platform to share the Gospel and create identities for long-term missionaries who desire to serve in this area. Learn More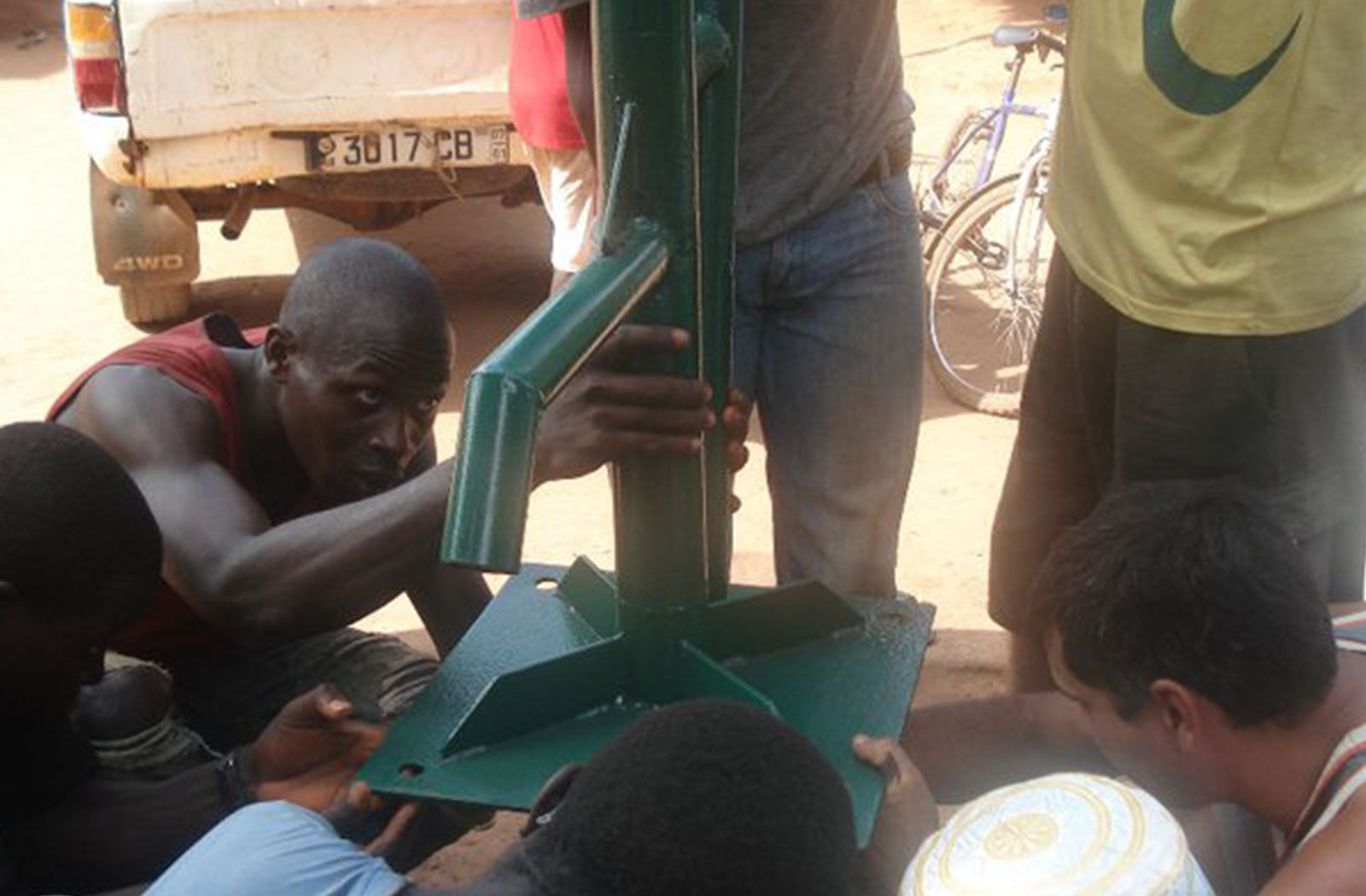 We partner with Agua por Vida to help provide a clean drinking water source in areas where there is currently no access. The methods are simple and reproducible. No machines are used to dig the wells. The methods used are taught to locals so that they can be reproduced without outside help. In addition to drinking water these wells are used as a water source for drip irrigation so that families will be able to produce healthy food throughout the 7-month dry season. As with the other areas we work in, wells will be a way to open the door to share the Gospel and support long-term work that is starting or already going on. Learn More